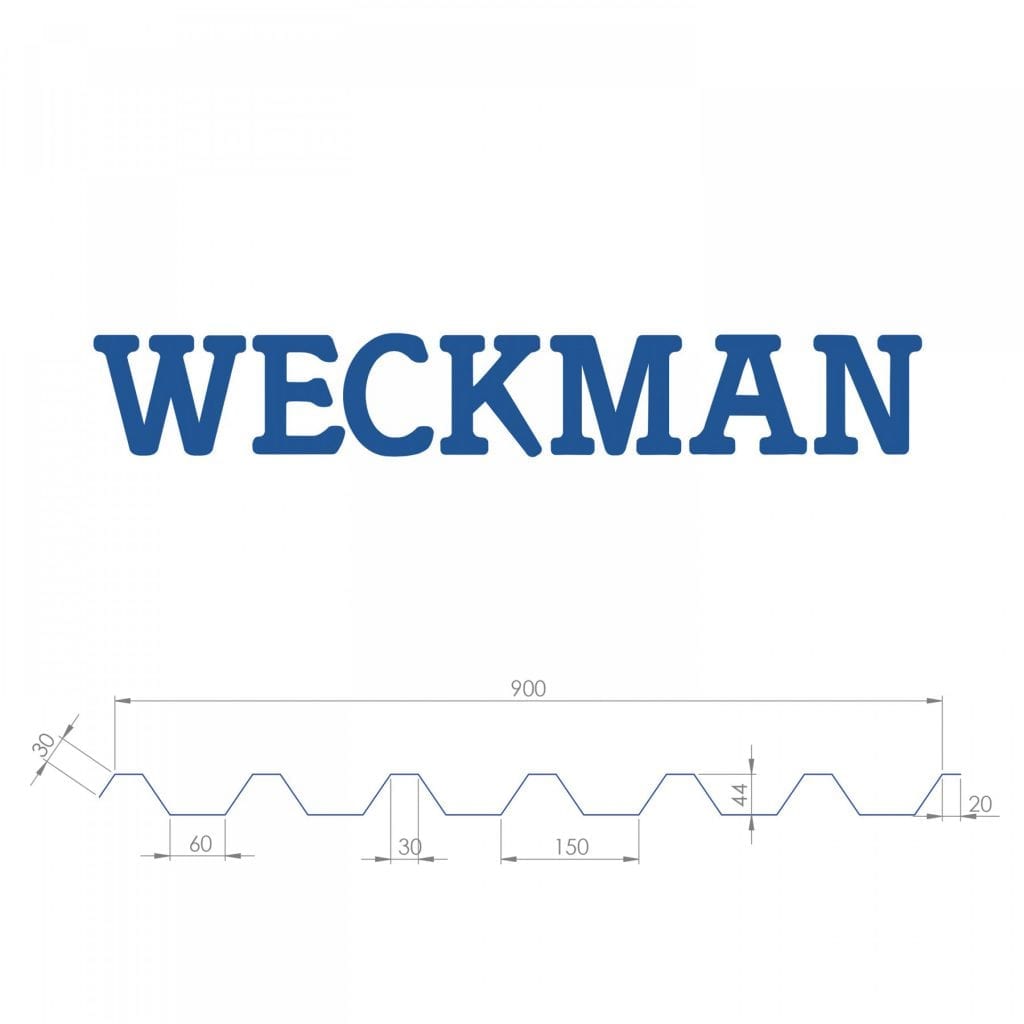 Weckman – Natural light
Halle System AB has been producing GRP sheets (GLASS REINFORCED PLASTIC) for daylight solutions, light transmission around 85%, to building such as production, agriculture, storage, sun collecting, carports and verandas since the end of the 60s. Our product is sold under the trademark Halle Lux. Halle System supplies a wide range of profiled sheeting in many different profiles and colours in GRP sheets and Polycarbonate as well plain multiwall sheets. We have the solution for your daylight!
Halle has been cooperating with Weckman and delivered GRP sheets to their European facilities since the 1960s. See your GRP profiled sheets for Weckman on this page.
If you are unable to find your specific profile in the table below, please let us know.
Product specifications:
Glasfiber / m2: 375 gr / 450 gr / 900 gr / 1200 grams
RAL colours: All RAL colours
Anti-condensation protection – losing around 10% light transmission.
See technical information below.
Main page: hallelux.se