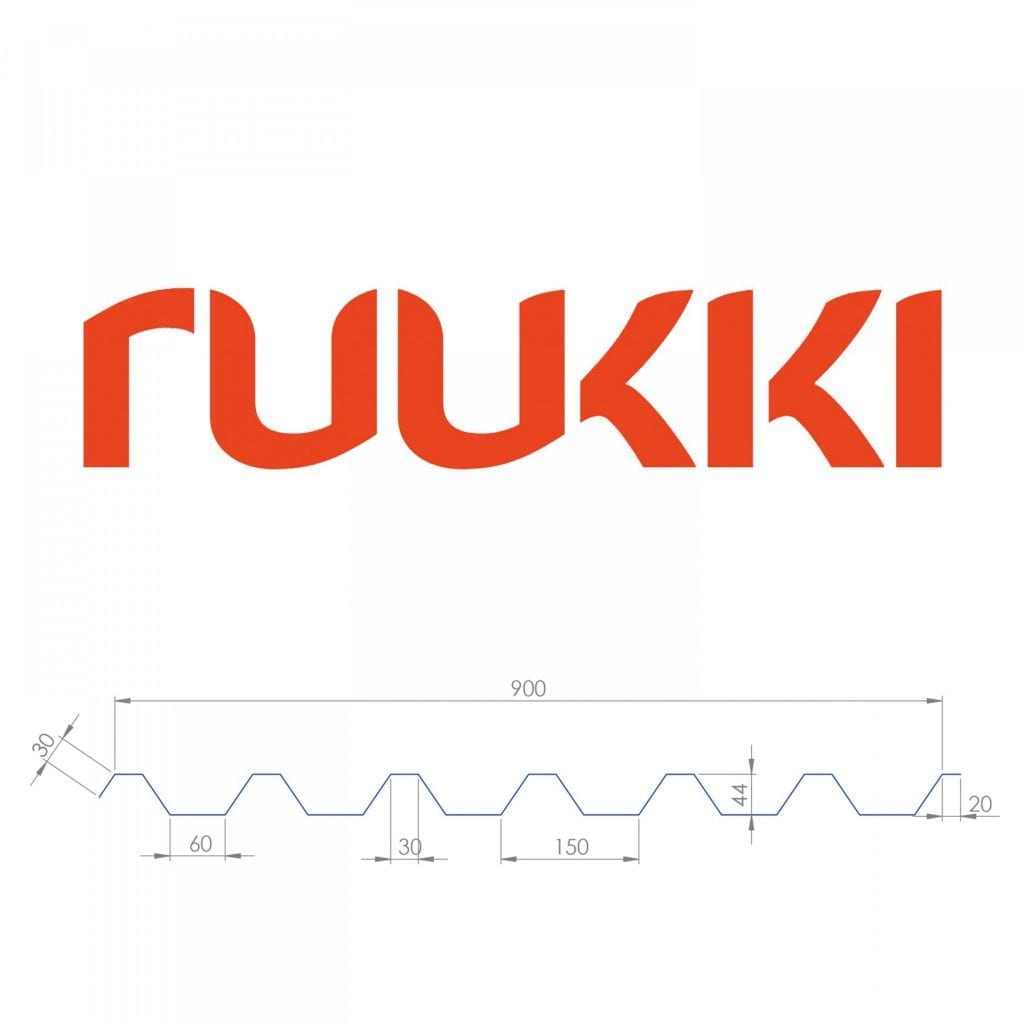 Rukki – Natural light
Halle has been cooperating with Rukki and delivering natural light to their European facilities since the 1960s.
If you are unable to find your profile in the table below, please let us know. We can check to see if we already have it, or if can develop a new profile tool.