Halle Aluminium systems
Halle has been manufacturing windows with integrated frame enfoldments for various Sandwich system constructions. Our windows are produced in Laholm by staff with years of experience with various types of aluminium systems.
Our own system can be assembled very quickly. See our assembly video below to see what we mean! 
We also manufacture all of the Sapa Building systems, including doors 2086, windows 1086 and large glass façades with Sapa 4150. Glass façades can also be manufactured with Hydro Circal, with 75% recycled aluminium.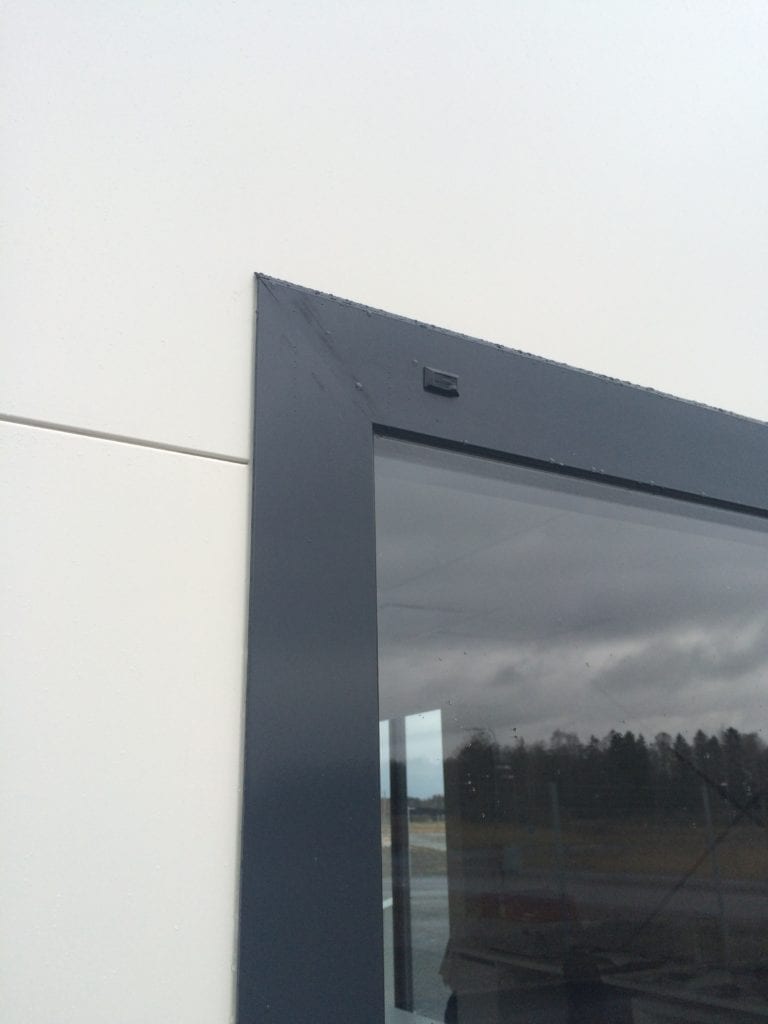 Would you like more information about our windows with integrated frame enfoldments, or perhaps a price quote? Feel free to contact us and tell us about your project!